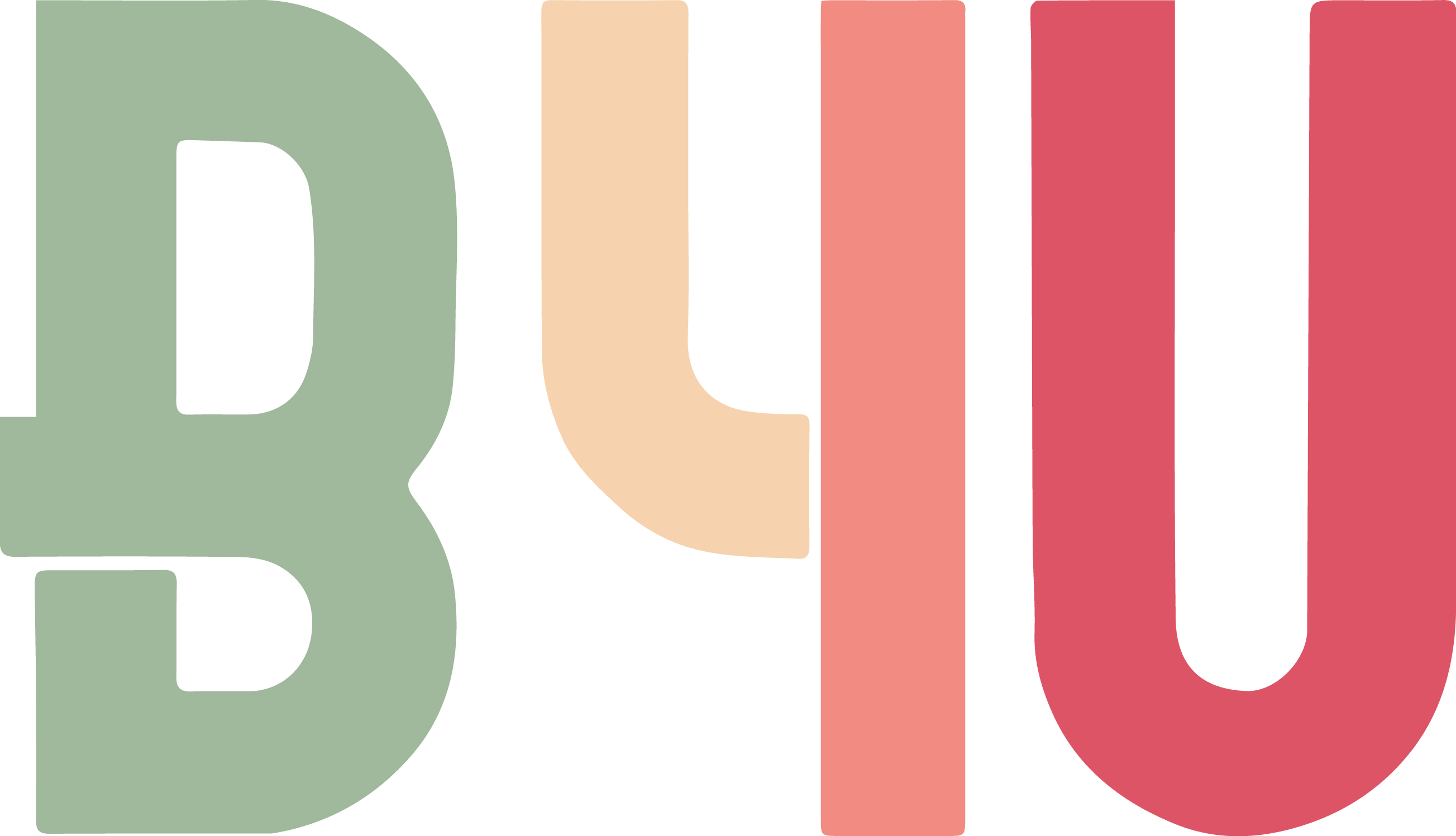 Business management made efficient
a one-stop solution for SME/SMB businesses to manage staff, customers and appointments in a hassle-free cloud platform. By integrating with the customers go to tools like Google search, we will let customers of the businesses to initiate appointments with the channels they want, rather than the channels we select.
With Bookit4U you can sign in and set up your business in under 10 mins.
Accompanied Features
Customizable Administration Panel – Enable role-based access allowing to create and manage customer profiles, employee profiles and appointments
Dashboard –  Data visualization tool that allows users to understand the analytics that matter to their business
Online and walk-in Appointments management – Online booking scheduling and appointment management while taking appointments 24*7.An efficient and effective way to record walk-in appointments.
Manage services/facilities provide – Content the type of service/facility provide, cost and duration (depending on the service) and human resources available
Customer relationship management – Allow to add and maintain customer details.
SMS facility – Allows sending appointment details, cancellation details and special notes to customers and the number of SMSes depends on the subscription package 
Profile maintenance – Allow to add and edit profile information, working hours and set shop holidays. And also content QR code of the shop and the details of the subscription
 Appointment booking link – Allow to integrate with google business profile and all the social media platforms