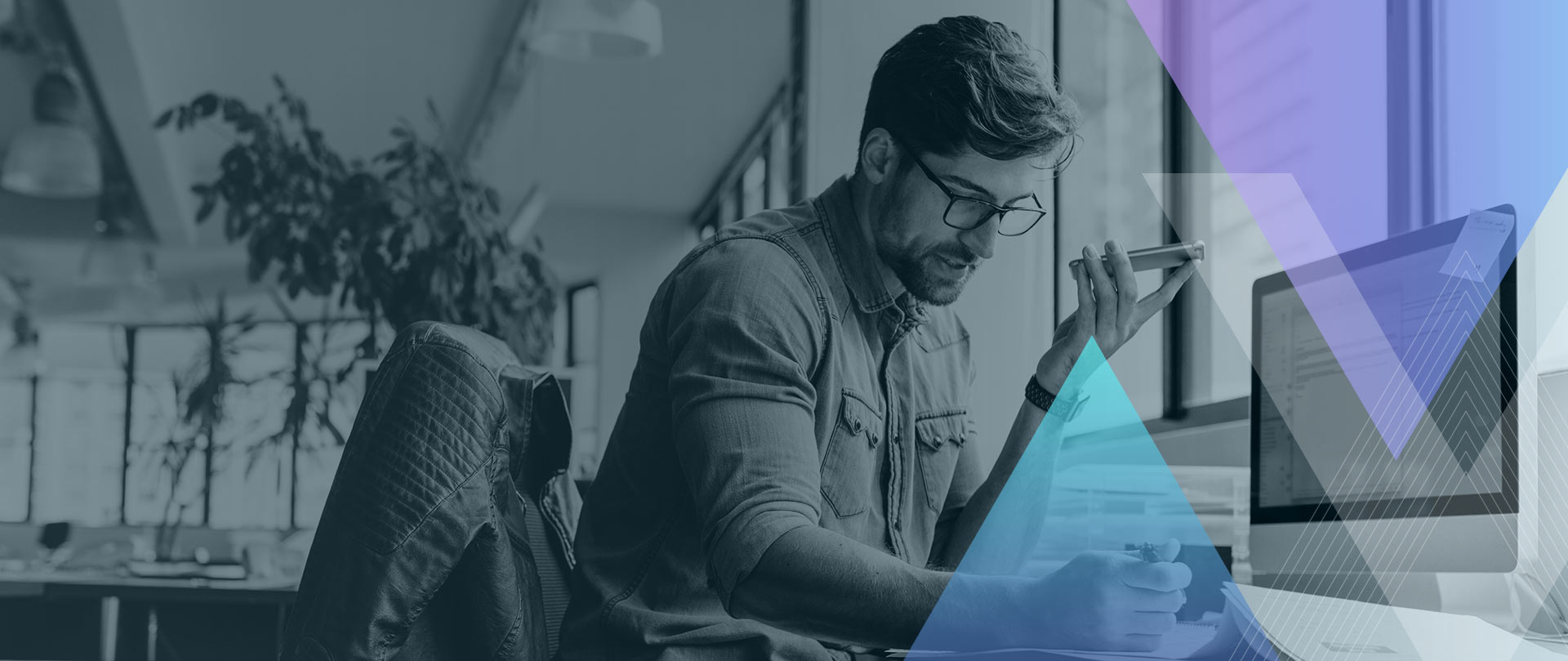 Partnering To
Make Your Ideas
A Reality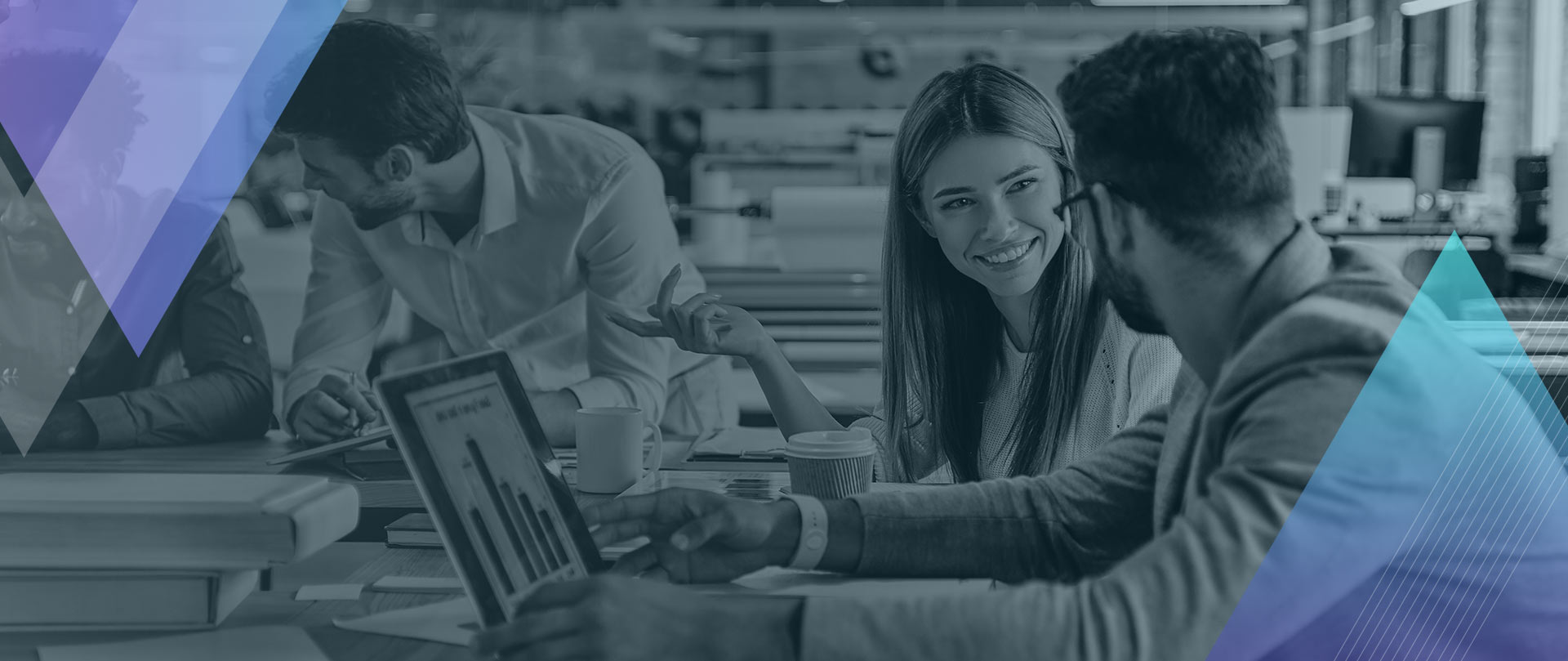 Providing
Promising
Solutions

Assuring
Quality
We offer a wide
variety of IT services
Translating your ideas into custom Apps that meet your business requirements.
Offering expert guidance from strategic planning to software architecture & design.
Uncover the information drive your business forward are precise decision making with real data your disposal.
Developing and delivering custom solutions such as ERP, CRM, HRIS, automated billing and payment systems.
Providing with at dedicated team of developers to overlook and work on projects.
Helping you migrate to premium technology by solving complexity into convenience.
Providing types of testing assuring end product of top quality and high performance.
We are proud Sri Lankan software development company backed, by strong leadership with years, of international experience and at global clientele.
With perfect blend of young and experienced IT professionals, are Hatchyard at adaptable in providing cutting-edge solutions.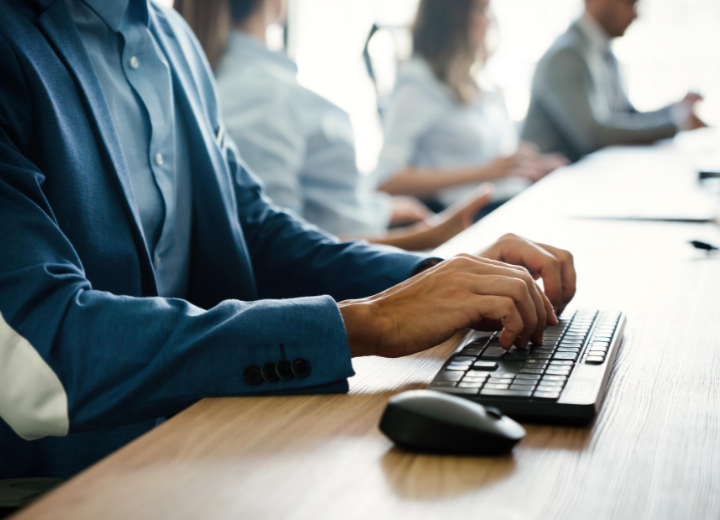 Thiken LLC
Thicken LLC is a digital studio based in Austin, which specializes in turning ideas into digital masterpieces. We take pride in being of help for Thiken with Mobile and Web Application Development.
Fintech Client
One of the largest software solutions provider for all leading financial institutions in the market. We are honoured to provide Web Development, Mobile Development and Quality Assurance Services.
Axiata Digital Labs
Axiata Digital Labs is a renowned company that specializes in world-class communication services and we render our services of Web, Mobile Development and Quality Assurance.
KoPaaS
KoPaaS is an Australian-based digital agency specializing in mobile application development for iOS, Android and Windows platforms.