OnaWadak
One-Stop Solution Platform Where Skills Meet Needs
OnaWadak acts as a bridge to connect people who need their tasks completed with relevant skilled professionals.
OnaWadak hosts more than 40,000 service providers enrolled across different service categories. Be it a computer technician or a caretaker for your house, we've got everyone on board. With over 200,000+ app downloads, we are one of the leading apps in the country.

AnyTask  |   AnyTime  |   AnyWhere

SignNow
SignNow is an Attendance and Employee Management system. It features a smart solution for marking attendance with face recognition, helping organization keep track of their staffs.
ServiceEasy
A smart solution designed to provide workforce on-demand to solve any service request. Starting from the initiation of the service request to fulfilment, everything can be tracked through the app.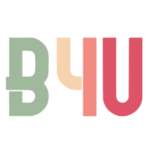 B4U
A fully-fledged appointment management platform that can be used by businesses of any industry. A comprehensive solution for managing in-house staff and assigning appointments.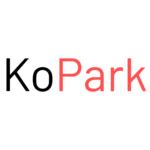 KoPark
A vehicle parking management system, designed for the convenience of the motorists to manage their travel. Drivers can conveniently book a parking space prior to arriving at the location.